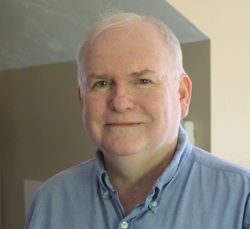 Cliff Aguirre
Behavioral Management Specialist
Certified Hypnotist


Mind Balance Hypnosis
​
New Office
at
Coastal Wellness
150 Webster Street
Hanover, MA

(Across from 123 Bike Shop / Near Corner of 123 & 53 / Exit 13 off of Route 3 (Hanover Mall Exit)
​
Please, No Walk Ins

Private sessions are available.
​

Hypnosis Can Open The Way To Inner Healing
​

As as certified hypnotist, Cliff Aguirre has helped over 100 clients to stop smoking, eat healthy, manage stress, anxiety, depression and more. "I have helped clients manage their claustrophobia, especially when having an MRI procedure, and motion sickness, especially when riding in cars. Hypnosis breaks through the walls which keep us from positive change. I help people make positive changes in their life."

Besides private sessions, Cliff conducts group workshops to help with the management of stress, healthy eating and cessation of smoking. Workshops are held in corporate environments to help employers and their staff, as well as in health clubs and in private group settings.

Cliff Aguirre also conducts seminars on the benefits of hypnosis.